Meet the team
We have assembled a razor-sharp team with cutting-edge expertise in property services, management and technology.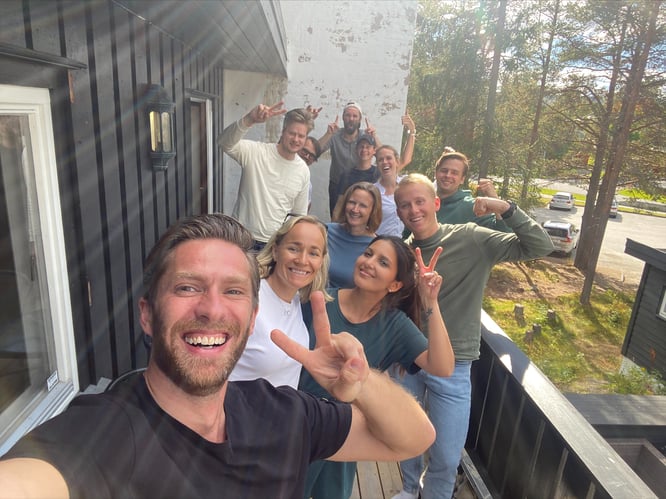 Meet the team
We are a well-oiled team with cutting-edge expertise in technology, innovation, property and business development. We work towards a common goal: to make it much easier to manage property, and to make the property industry more sustainable in the process.
Now the two have started Really!, and are building an interdisciplinary super team that is revolutionizing the way you buy and sell real estate services.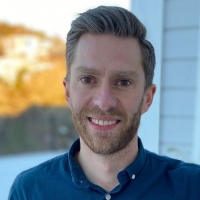 Dagfinn Edvardsen
CEO / Founder
Dagfinn has 20 years' experience in the property industry, he was one of the managers and owners of BEFAS, a large property company that became the market leader in Bergen. The company was sold to BOB BBL in 2017. Dagfinn managed property services in BOB BBL from 2017 to 2020. He has an education in management and economics from BI in Bergen.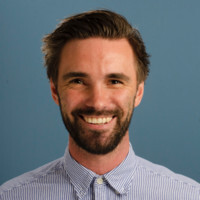 Anders Daniel Brekke
CMO / Founder
Anders has worked for several years with innovation, business development and technology, in addition to experience with FinTech. Anders also has experience from retail, and holds a master's degree in finance and international business from Copenhagen Business School. And a bachelor's degree in innovation from the University of California, Berkeley.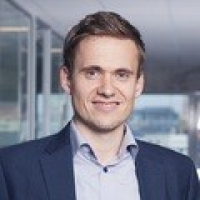 Christer Strand
CFO
Christer has 10 years' experience from auditing at Deloitte and Bergen Engines, where for the last 3 years he was Head of Controlling. Today, Christer works in Clara Venture Labs - Røkke/Aker's investment in commercializing research. Through Clara Ventures labs is hired out as CFO, he acts as chairman of Risteca accounting and in Really he has steel control over our numbers.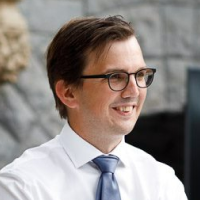 Krister Karto
CTO
Krister has an education from the Australian National University, Bachelor in Commerce and IT with specialization in international trade and the use of IT within new media. He has extensive experience from the consulting industry as a solution architect and business advisor. Comes from work as head of IT and digital architecture at Corvus Energy. He is driven by realizing good and smart solutions for end users.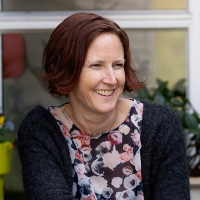 Vibeke Thorsen
Strategic Project Manager
Vibeke is a trained system developer from the University of Western Norway, with additional education in economics, project management and management from NTNU in Trondheim. She has extensive experience from the technology industry, and comes from work as a product owner at Uni Micro. After many years in the finance industry, she finds it incredibly exciting to be involved and revolutionize the real estate industry.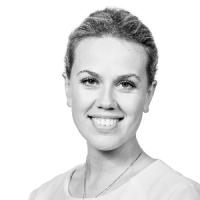 Anne Elisabeth Næstvold
Head of Growth
Anne Elisabeth is a civil economist from NHH, with additional education in board competence and management from BI in Oslo. Previously responsible for analysis and valuation at NRP Finans, and transaction broker at DNB Næringsmegling.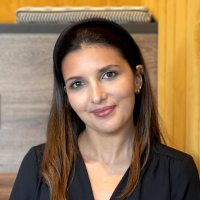 Sissel Garabito
Costumer Success Manager
Sissel has a degree in economics from BI in Bergen. She has many years of experience from the real estate industry as, among other things, business manager and project controller, and therefore knows the potential that lies in the digitalization of the real estate industry. Thrives best in a hectic everyday life where she can work together with customers and create good relationships.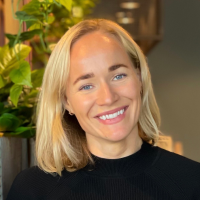 Marit Vike Engum
Product developer
Marit previously worked as process manager for securities trading at Sbanken. She has a degree in economics from BI in Bergen, and has also studied finance and digitalisation at IBS and NTNU. She is passionate about creating good customer experiences and simplifying processes using new technology. After one year in the property industry, she is still motivated just as much by the enormous potential for digitization in the industry.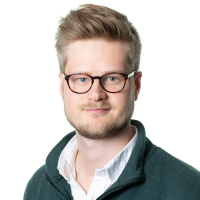 Sverre Helland
UX Lead
Sverre has a master's in industrial design from NTNU in Trondheim. He has previously worked as a UX and service designer in several large consulting companies and most recently as UX lead at Tryg Forsikring. After mainly working within Fintech, Sverre is now ready to revolutionize the real estate industry.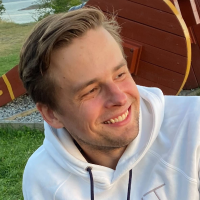 Marcus Leikfoss Swensen
UX Designer
Marcus works part-time as a UX designer at Really! and passionate about creating the best user experiences. In addition, he is studying a full-time master's in media and interaction design at UiB.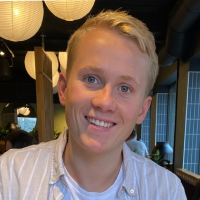 Martin Akselsen
Finance employee
Martin works part-time at Really! with finance and administration. He is studying to become a civil economist at the Norwegian School of Economics. Martin has recently joined the team and is looking forward to helping build Really! to something big.
Have any questions?
Contact us for a no-obligation chat. We are more than happy to answer any questions you may have!